Welcome to the tools.com Vendor Portal
Want to sell on tools.com?
BENEFITS OF SELLING WITH US

We're excited to start a cooperation with you. It is important to us to help you grow the confidence in your business. Here's a list of requirements essential for building a successful, long-term partnership.
Already a vendor? Login here
Getting started on tools.com
Lodge a support ticket with our help team
Got questions? We've got answers
Find out how selling with us can work for you
Which products appeal to our customers
No upfront fees, only pay once you've sold something
Vendor fulfilment responsibilities explained
Become a tools.com Vendor
Join the worlds best brands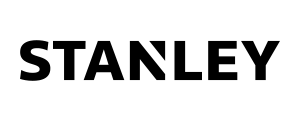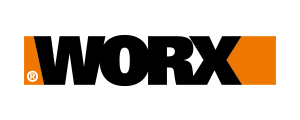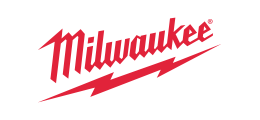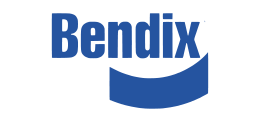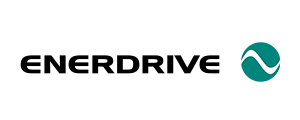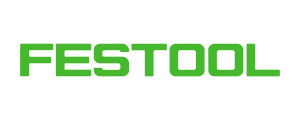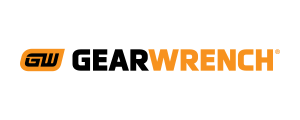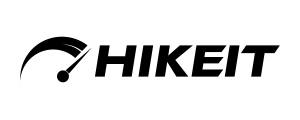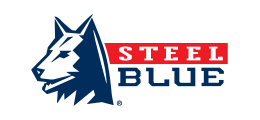 Fast track your online sales strategy by selling with the tools.com network.
Use one system to push your range across all major Australian marketplaces.
tools.com success stories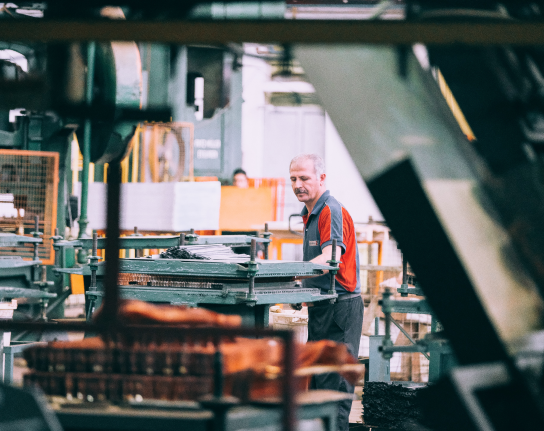 The team at tools.com have enabled us to drastically increase our sales, and have been exceptionally helpful with the entire onboarding process.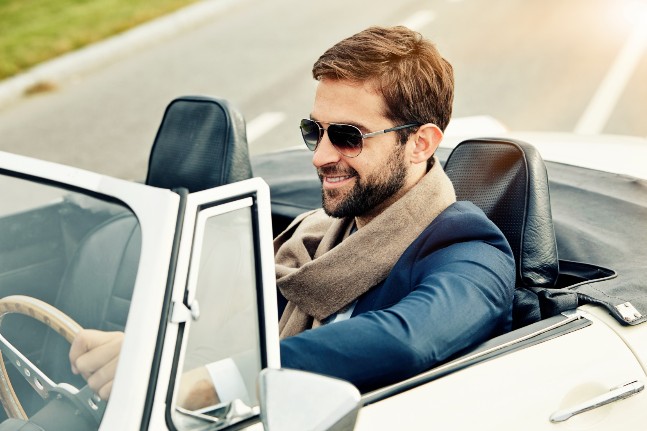 We love working with the tools.com team and look forward to growing our business via their multiple e-commerce sales channels.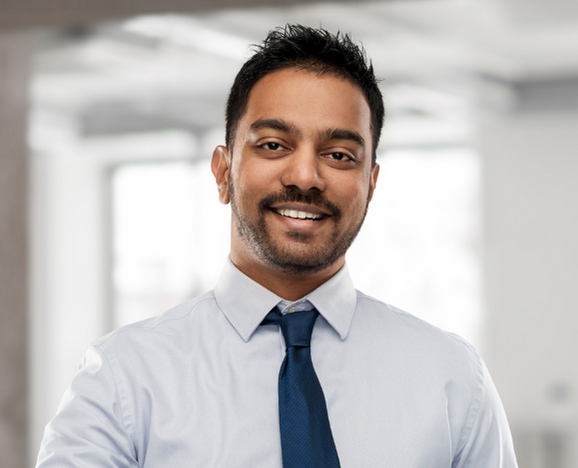 I was thrilled to see that our business had an immediate sales increase as soon as our account on tools.com went live.